Welcome to Flamenco Express
Flamenco is Music, Dance, Passion & History
The Fiercest Expression of the Human Spirit Ever Devised
News!
As the Covid-19 pandemic continues all of our performances & events remain cancelled.
We hope to be bringing flamenco to a venue near you as soon as possible!
Flamenco Express
We're delighted to be welcoming this exciting new trio of shows to Curve in 2021/22 - and tickets are now on sale to Friends! 🤩 🔎 Peter James' Looking Good Dead - 28 Jun - 3 Jul '21 🦁 The Lion, The Witch & the...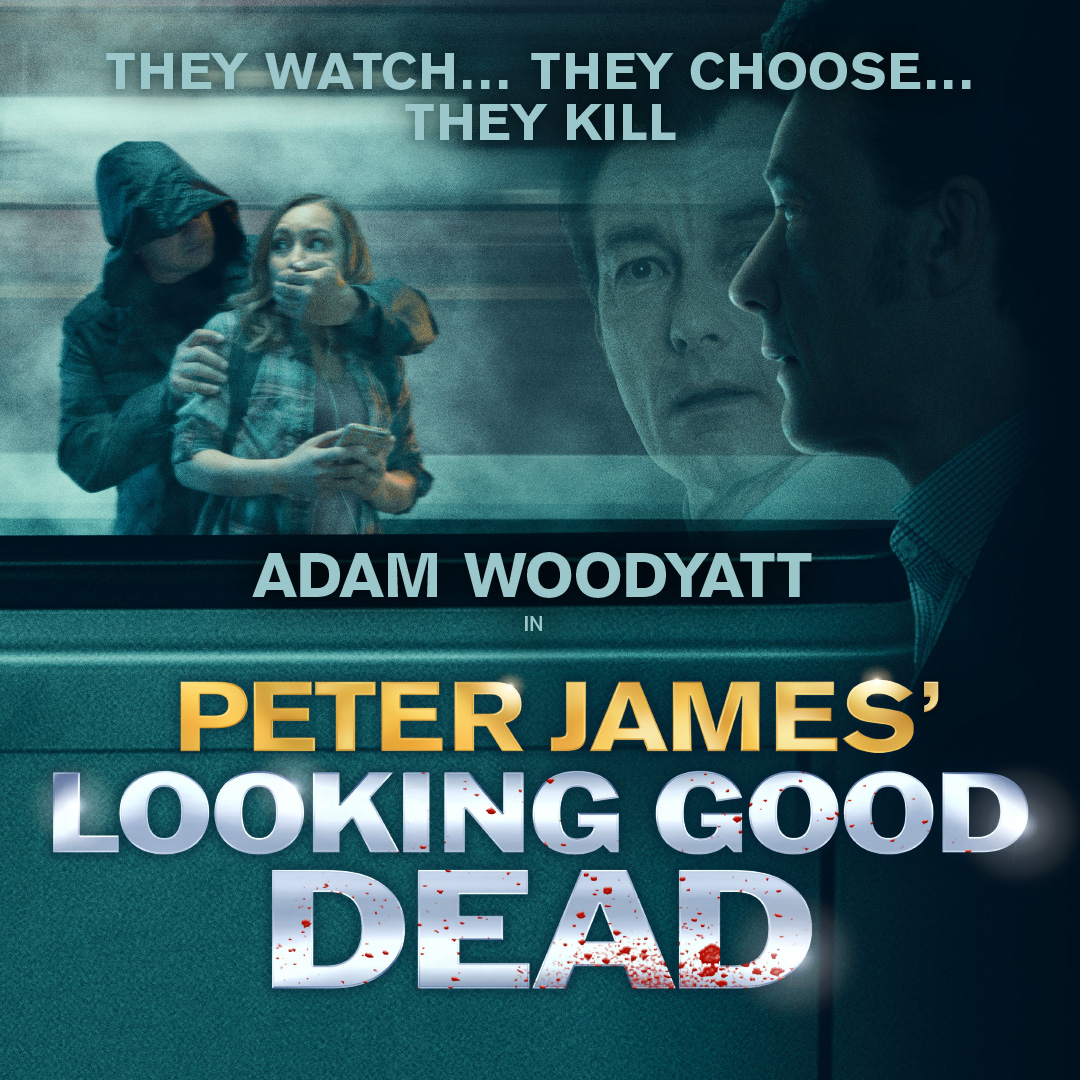 Here are some photos from recent shows..
December 2019
February 2020
March 2020
April 2020
June 2020