Welcome to Flamenco Express
Flamenco is Music, Dance, Passion & History
The Fiercest Expression of the Human Spirit Ever Devised
New Performances!
Flamenco Express emerges from the darkness bearing the
brightest torch of the Human Spirit ever lit. The next 25 years of touring starts here!
There were no results found.
Flamenco Express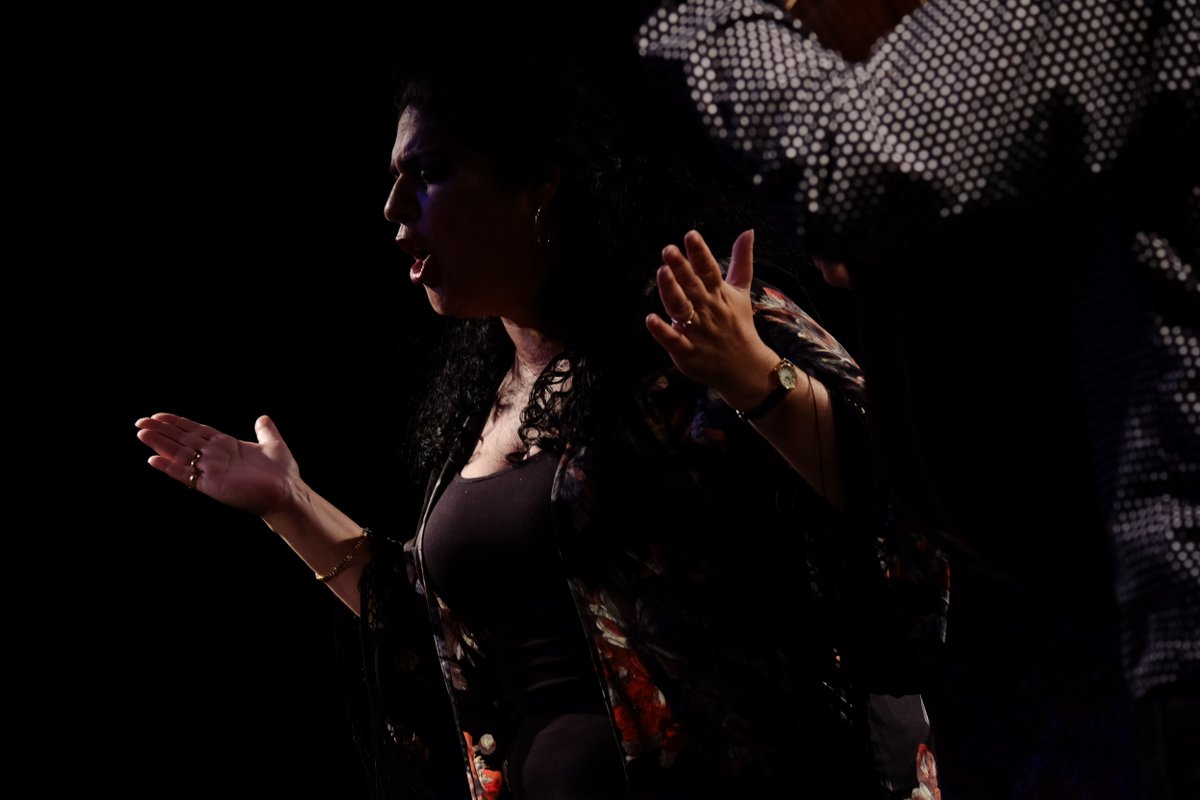 Flamenco Express
In case anyone's unclear, the right-wing media are waging a war against doctors, because the government seeks to accelerate NHS...
Flamenco Express
Are you concerned by the incredibly high number of COVID-19 cases in the UK, the rising numbers of hospitalisations and...
Flamenco Express
We think the NHS should be about people, not profit. Please follow and RT if you do too and help...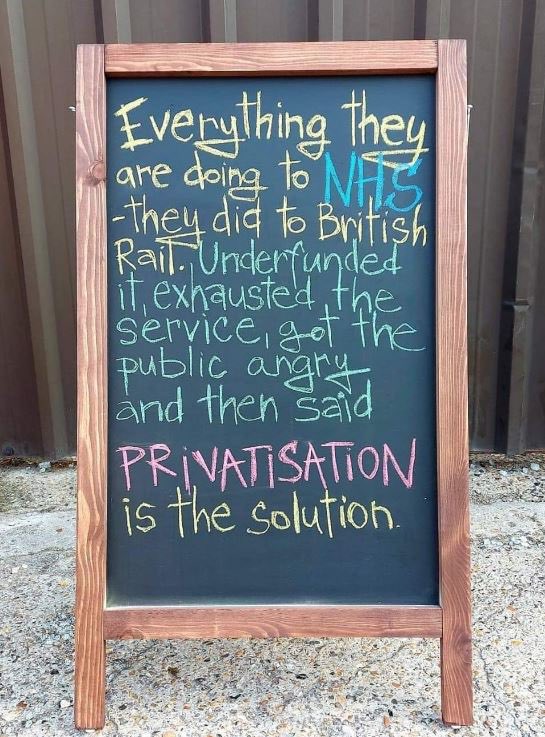 Flamenco Express
📢 Our friends
@SoniaSabriCo
are seeking an exceptional Projects Manager to create, develop & manage a range of exciting strategic...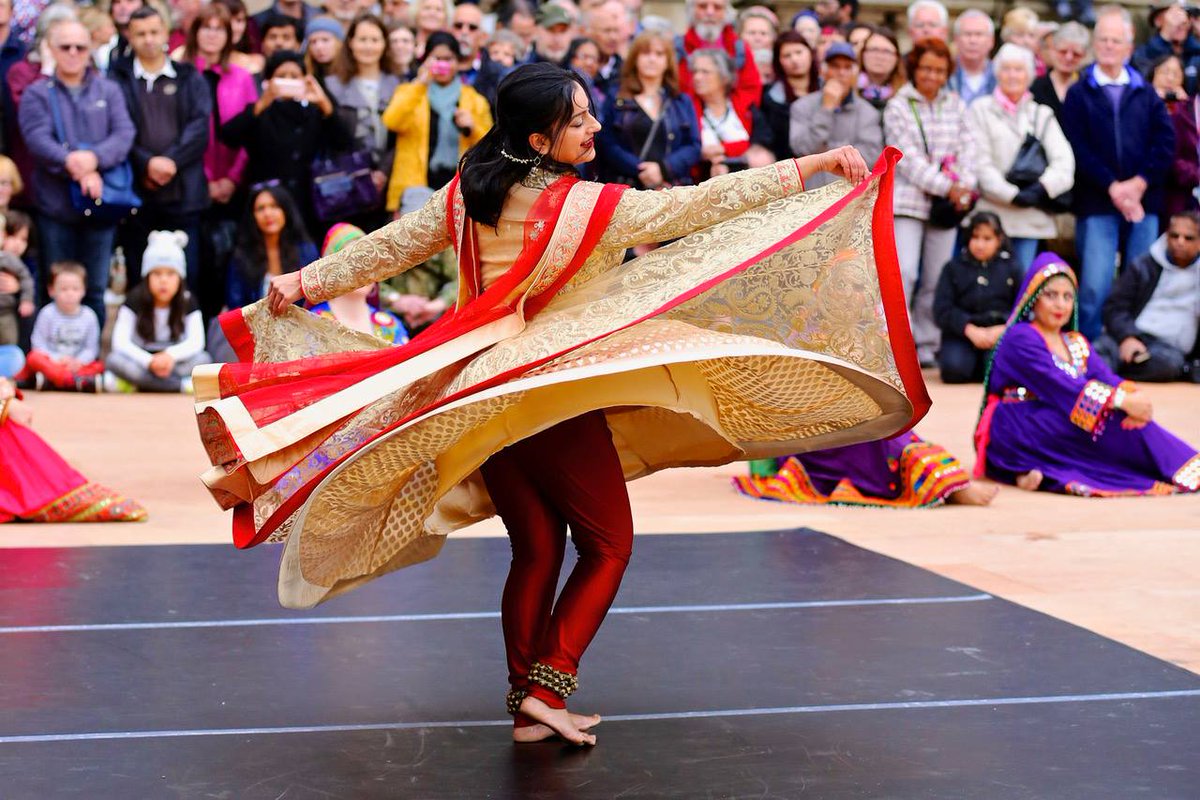 Flamenco Express
Doris Humphrey, born this day in 1895, was an inspiration to many, including Andy Warhol,
@TheWarholMuseum
. He drew this...